Go to Sphere.it conf 2022
Mikołaj Klaman
Senior Frontend Engineer at VirtusLab
A software engineer with a JVM background who converted to the frontend side but never felt comfortable without static typing. He is interested in taking various concepts or techniques from the FP folk and trying to apply them in practice in a way that does not annoy too many people but helps achieve readable and maintainable code. He is impeded mostly by his perfectionist tendencies, nothing that can't be fixed with a little bit of workaholism.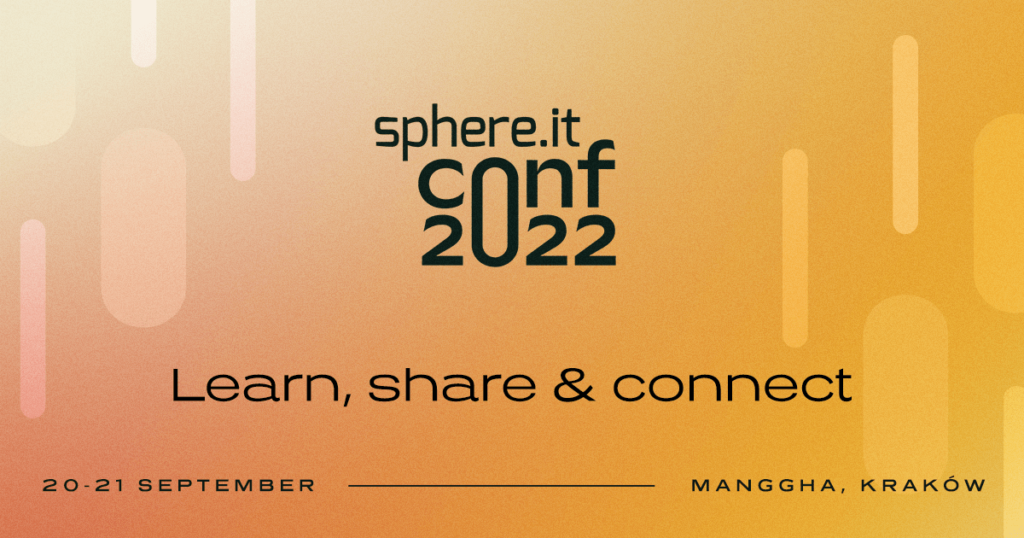 Mikołaj will be speaking at Sphere.it conf 2022 on the topic:
How I gained from gracing the world with yet another NPM package
Some time ago me and my colleague set out to create our own typescript-focused react form library. It turned out to be one of the most fun experiences of my career, full of interesting engineering challenges. We ended up creating Atom-based state management, composable value decoders, an alternative Promise implementation, and more – just for the purpose of our project.
This talk will focus on our journey, what we have learned, and the technical details rather than the library itself.