Go to Sphere.it conf 2022
Sebastian Kister
Product Team Lead: Kubernetes Competence Center at Audi AG
Sebastian is Product Team Lead; Kubernetes Competence Center and Lead of CNCF Partnership at Audi AG. He is a digital transformation evangelist with a strong focus on culture and tech, successfully combining start-up and enterprise experience. He is dramatically result-driven, creating best-of-breed solutions to enable organizations and innovate holistically between people, processes and tools. Constantly challenging the status quo he always strives for the big picture to once again boldly go where no one has gone before.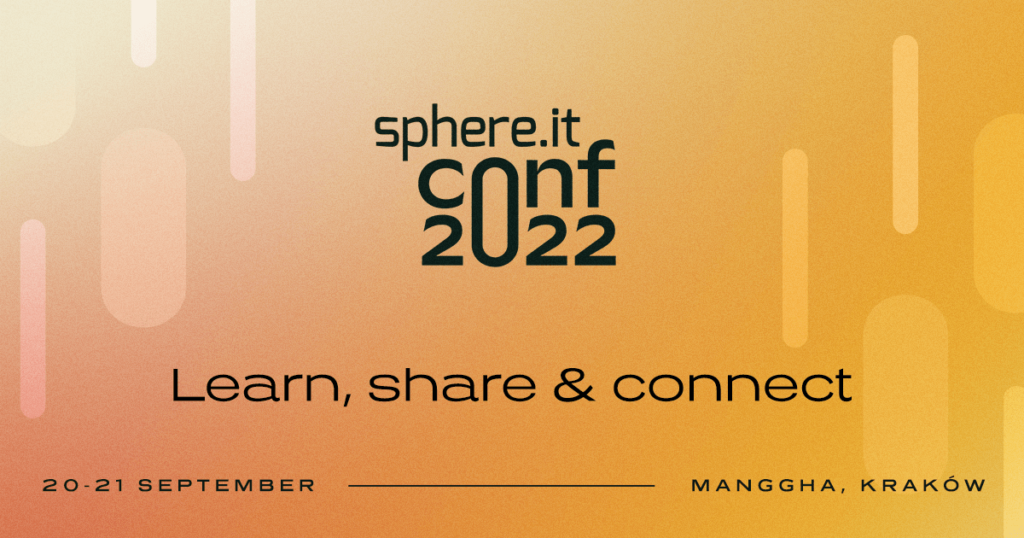 Sebastian will be speaking at Sphere.it conf 2022 on the topic:
Transformation hands-on - a culture beyond SLA and T&C
We will look at people, processes, and tools and elaborate on a success story on how to create a DevSecOps structure in big enterprises that is structured in silos. This talk will give hands-on strategic input for managers, platform owners, and developers on how to enhance strong business KPIs that overcome silos and plan-build-run organizations bottom-up through tech and culture.